There are heroes and hero setups in Hero Wars that are nasty to play against because they are either very strong or have strong synergy – but the cool thing in Hero Wars is that you can beat anything, so I wanted to write this guide as the counterpart of my team synergy guide where I have the strongest hero combos. In this guide, we talk about the counters to them so you have a good overview how to beat any setup in Hero Wars.
Countering In Hero Wars
There are several different ways to counter in Hero Wars, either you have a hard counter or a soft counter.
A hard counter is basically a hero that can shut down another hero or works really effective against a certain hero.
A soft counter is a hero that will take away the benefits of a hero or hero combo, like preventing them from building their synergies or targeting backline heroes.
I wanted to make a good overview so you can find your counters fast and reliable here in this guide, so you will see a counter for most heroes (I only took the strong ones that you need to be able to counter) and give you hard counters and soft counters depending how they are possible so you can get the option you need.
Also please check out my full hero tier list for all heroes in Hero Wars here and I also have a dedicated list for the best skin & glyph priority here.
Hero Counter List
So, here's the list, alphabetically ordered by the hero you want to counter. Below you see the hero you want to counter and on the right side, you see the options you have to counter that hero.
Aidan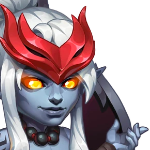 ---
Alvanor

---
---
Amira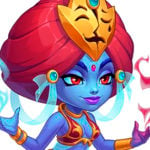 ---
Andvari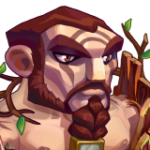 ---
Arachne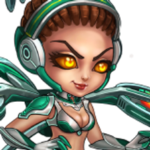 ---
Artemis
---
---
Astaroth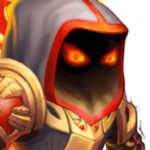 ---
Astrid and Lucas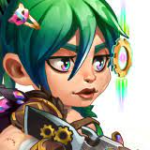 ---
Aurora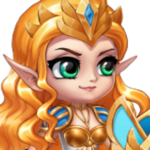 ---
Celeste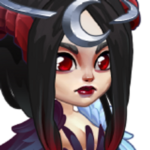 ---
Chabba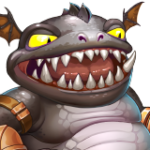 ---
Cleaver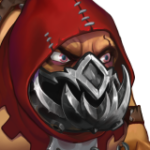 ---
---
Cornelius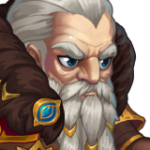 ---
Corvus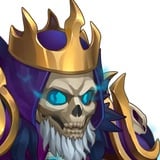 ---
Dante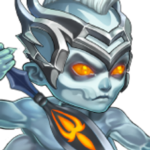 ---
Daredevil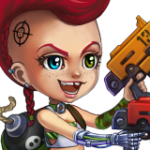 ---
Dark Star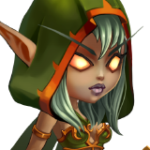 ---
Dorian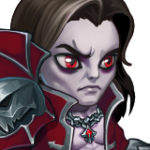 ---
Elmir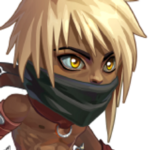 ---
---
Faceless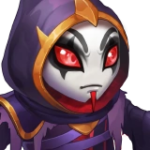 ---
Fafnir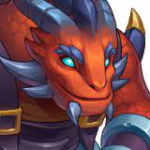 ---
Fox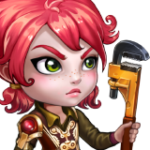 ---
Galahad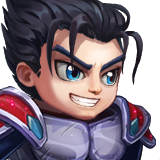 ---
Ginger

---
Heidi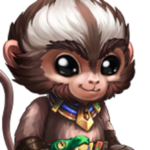 ---
Helios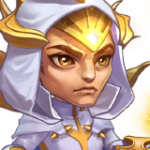 ---
---
Iris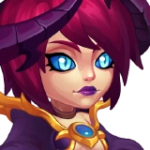 ---
Isaac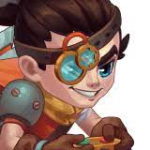 ---
Ishmael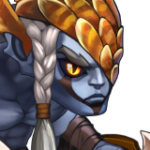 ---
Jet
---
Jhu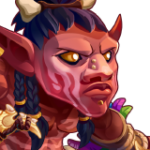 ---
Jorgen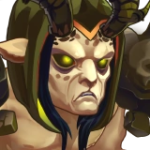 ---
Judge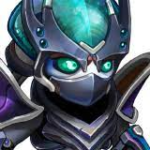 ---
Julius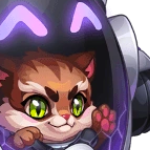 ---
Khar'h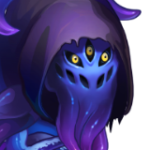 ---
---
Kai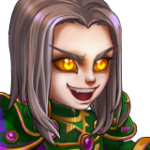 ---
Kayla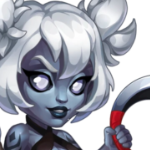 ---
Keira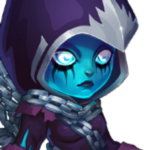 ---
Twins (Krista & Lars)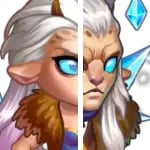 ---
Lian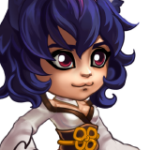 ---
Lilith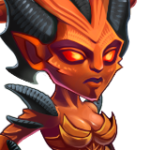 ---
Luther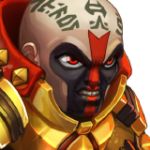 ---
Markus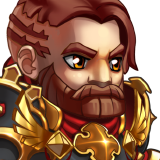 ---
---
Martha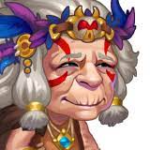 ---
Maya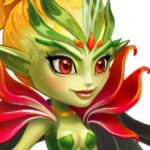 ---
Mojo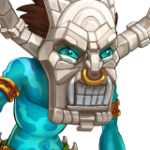 ---
Morrigan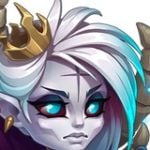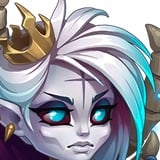 ---
Mushy & Shroom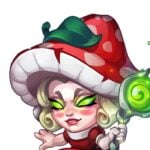 ---
Nebula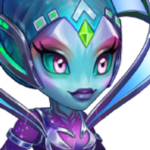 ---
Orion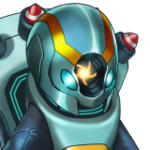 ---
Peppy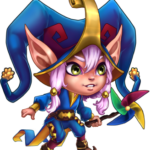 ---
---
Phobos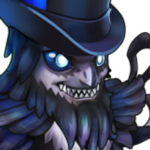 ---
Qing Mao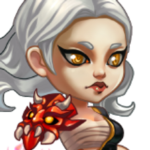 ---
Rufus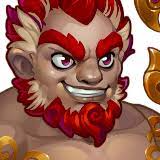 ---
Satori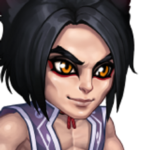 ---
Sebastian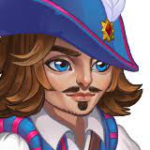 ---
Thea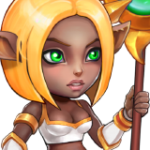 ---
Tristan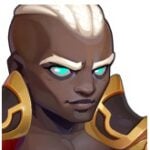 ---
Xe'sha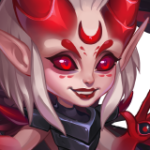 ---
---
Yasmine
---
Ziri